Good for you
Good for humanity.
WE DONATE 100% OF OUR PROFITS TO CHARITY


Clean Mission is partnered with Save the Children to provide Clean Water to 5 Million underprivileged people and provide an Education for 500,000 disadvantaged children.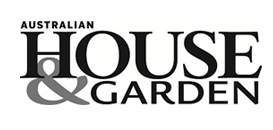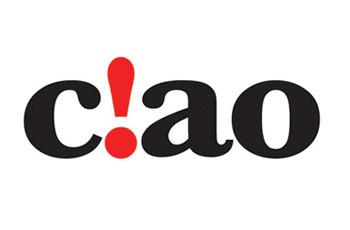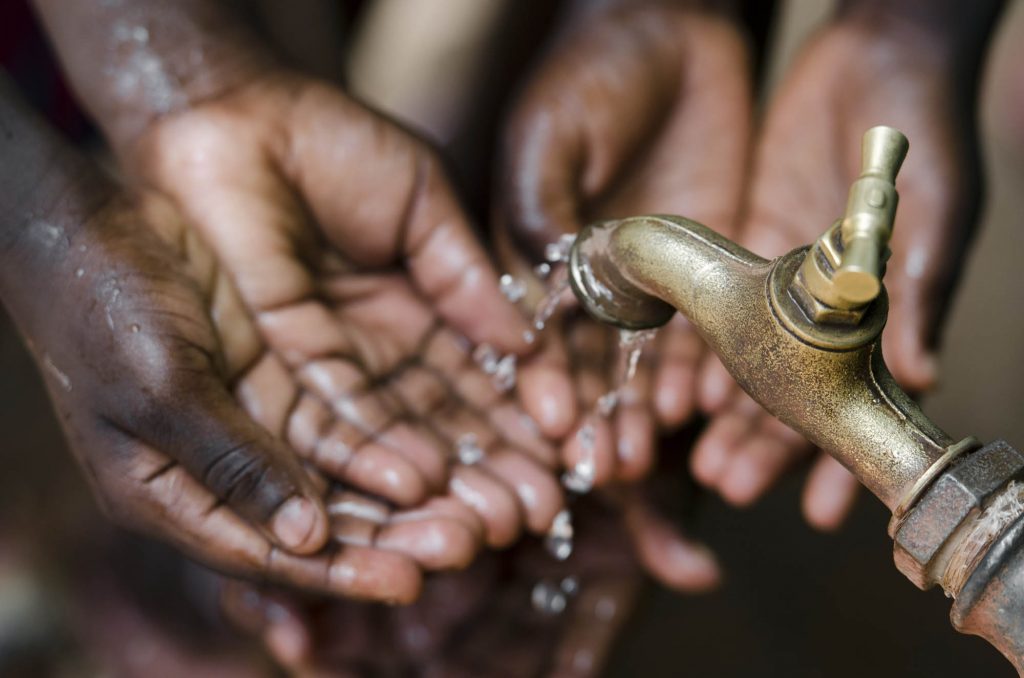 WELCOME
Clean Mission is a social enterprise founded by Green Clean, dedicated to ending global Poverty, educating children in 3rd world countries and providing clean water to those in need.
When you purchase an environmentally friendly cleaning product here, you help make a lasting impact by enabling a better life for those in need, empowering a better future for humanity, and reducing your impact on the environment.